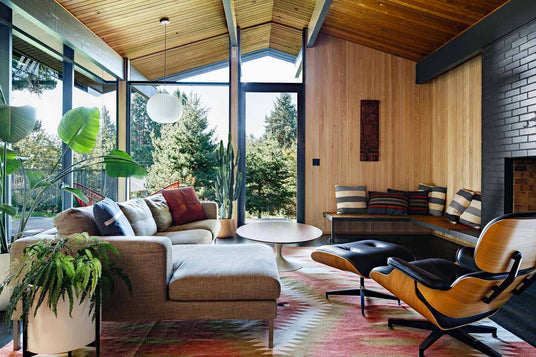 Sustainable Curated Furniture Delights'
At Enliven, we believe in making sustainable furniture accessible to everyone. We offer meticulously curated furniture at price within your reach without any hassle.
West Elm

$450.00 $1,200.00

Unavailable

Very low stock (1 unit)

Blu Dot

$950.00 $2,000.00

Unavailable

Very low stock (2 units)
"Timeless" Lounge Chairs for a Lifetime
View all
Office Furniture
Enliven works with some of the biggest office liquidators to provide sustainable and cost-effective furnishing solutions using top-branded office furniture. We can furnish your office under a week.
Visit our Showroom In person
San Francisco Bay Area

Address: 5221 Central ave, 2 Richmond CA 94804

Monday-Thursday by Appointment.
Friday-Sunday 10 Am-5 Pm.

Los Angeles (Closed this weekend Dec 1-3)

Address: 4505 West Jefferson Blvd, LA 94004.

Monday -Thursday by Appointment.
Friday- Sunday 10 Am - 5 Pm.

Note: If you're planning to visit our showroom and have specific items in mind, please note that our complete online listings may not be available on-site. Contact us in advance, and we'll be happy to help you with your specific need.
Significant price drops on Hundreds of Items
View all